Take My Dog Behavior Quiz
Whatever your dogs issues are, rest assured that I can deal with most any problem you are having. In fact, I have succeeded where many other methods – such as group training classes – have failed. All dogs, any age. From puppy training to older dogs, K9-Coach can help you. Plus I come to your home, where your dogs problems actually happen!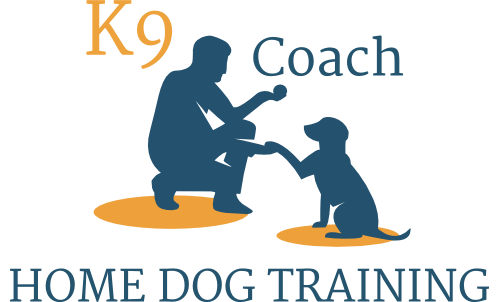 Barking
Biting-Mouthing-Nipping
Door Charging-Boundary Control
Jumping on Guests-Kids Etc
Destructive Behavior-Chewing on Furniture, Shoes, Remotes, etc...
Toileting In house-Potty Training-Peeing in house
Over all Focus -Control-Calmness-Energy Control
Leash Pulling-Leash Biting
Separation Anxiety
Sibling Rivalry-Aggression-Fighting
Aggression-Dogs-People
All lesson are Private in your home.
Programs range from: $450-$1495
Request Free Email Dog Training Consultation HERE OR...
Schedule Your Free Phone Dog Training Consultation with me HERE OR...
Take My Dog training Quiz Here
"Creating Balanced and Happy Homes For Dogs and People of Texas."
DOG TRAINER .
AREAS SERVICED

Serving all: The woodlands, Montgomery, Magnolia, Conroe, Hufsmith, Alden Bridge, Woodforest, Grand Lake Estates, Sterling Ridge,Panther creek, Indian Springs, Grogan's Mill, Panorama Village, Augusta Pines,Willow Texas