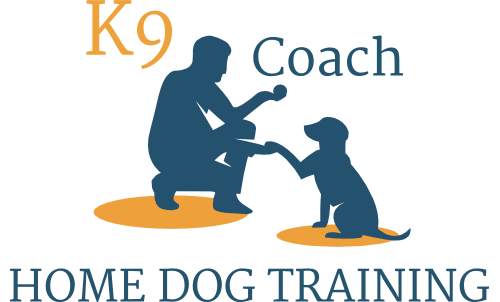 Take My Dog Training Quiz Here
So you want a well behaved dog? Obedience training part of it all. Obedience training is the process of teaching your dog to understand and respond to a variety of commands such as sit, stay, and come. Excellent obedience can be achieved through effective communication and good timing. Often your dog wants to please you – he/she just doesn't know how.
The first step towards teaching your dog to be obedient is to let him/her know what's expected in a way he/she can understand. Dogs communicate with each other through body language, so initially human language is foreign to them. Has your dog ever tilted his head to one side and offered a blank expression in response to your commands? That's because your dog has no idea what you are saying! How many times have you shouted "bad dog" in an angry tone of voice? Is it any wonder they don't want to come when called if they think they're going to be in trouble?
With some obedience training dramatic improvement on the very first visit. We will then turn your life around and get order and harmony back into your home. No more embarrassing moments when your guests arrive( yes, even with your dog). No more frustrating walks with your dog, even when he sees another dog. ( yes, even your dog has hope). He will actually come when you call him or her, instead of running away from you laughing in your face. ( I know, it drives you crazy). The counter surfing or shoes chewing is OVER!
Obedience Training is great for:•Puppy's•Adult dogs•
Jumping Up•
Pulling on leash•
Barking•
Potty training•
Mouthing/biting•
Chewing/Digging/Destructive behavior•
Basic Commands•Advanced Commands•
Coming When Called•Leash Control•
Front Door Charging and Barking•
Boundary Control•
Distance Control•
Counter Surfing•
Begging•
Over All Control
Programs Starting at $449 to $1495
Schedule Your Free Dog Training Phone Consultation with me HERE OR...
Request your FREE Email Dog Training Consultation Here OR...
Take My Dog Training Quiz Here
"Creating Balanced and Happy Homes For Dogs and People of Texas."
DOG TRAINER
AREAS SERVICED
Serving all:
The woodlands, Montgomery, Magnolia, Conroe, Hufsmith, Alden Bridge, Woodforest, Grand Lake Estates, Sterling Ridge,Panther creek, Indian Springs, Grogan's Mill, Panorama Village, Augusta Pines,Willow Texas.