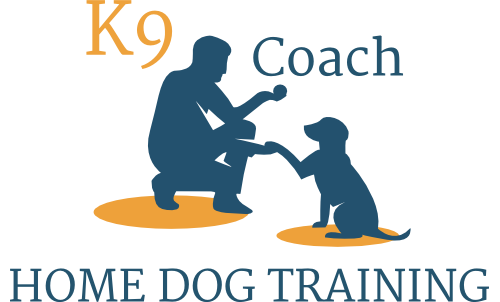 Take My Dog Behavior Quiz here
I've been told that I am the "MOST EXPENSIVE" dog trainer in the Santa Clarita area, and I have also been told that my dog training costs are "The Most Bang for your Buck" in Santa Clarita. I guess it all depends on what you are looking for and comparing to. For instance, my fees are much more than Petco® or Pet Smart® dog training classes. But I do not train in a store or park setting with a group of dog owners with dog treats and clickers once a week until you are tired of going...I work with you, one on one in your home privately. I also really don't compare to other in-home dog trainers in the Santa Clarita Valley because most charge a per visit fee and train using treats and clickers. I do not. Instead I charge a onetime fee for a Program that you choose from PLUS I teach canine communication techniques without treats and clickers. ( This is why my techniques work so quickly and are so easy to learn!) I am not here to milk my clients week after week like some might. Instead I focus on your dogs results and your satisfaction. If you are looking for a professional dog trainer in The Santa Clarita Area and have a budget of around $425 and up who can help you get you and your dog to the goals you want in a short period of time, then look no further, I'm here to help you. Call or email me to set up your free in-home assessment. From there I can assess your dog and the dynamic in your home. We can go over your goals and I can go over the different Programs available to you to choose from. If you decide to move forward, we can start straight away. Contact Me today to get started.
Set up your free consultation now.
Programs Starting at $425
"Creating Balanced and Happy Homes For Dogs and People."
Call: 661-312-6476
DOG TRAINER FOR SANTA CLARITA AND SURROUNDING AREAS.
AREAS SERVICED
Serving all of the Santa Clarita Valley including: Valencia, Stevenson Ranch, Saugus, Newhall, Canyon Country, Castaic, Northpark