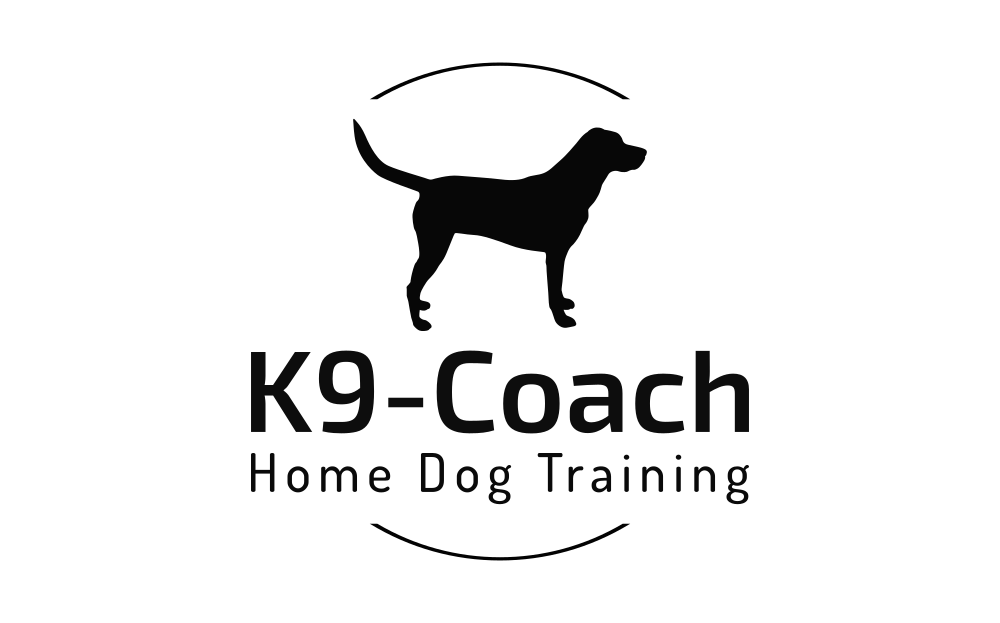 Take My Dog Behavior Quiz here
I've been told that my dog training costs are "The Most Bang for your Buck" anywhere. I guess it all depends on what you are looking for and comparing to. For instance, my fees are much more than Petco® or Pet Smart® dog training classes. But I do not train in a store or group setting with a group of other dog owners with dog treats and clickers once a week until you are tired of going...
I'm less than a board and train and more convenient. Board and Training can cost $2000 to $5000! My training does not.
I work with you, one on one at your home privately and in selected parks in the area as we progress.
I also really don't compare to other in-home dog trainers in the Woodlands because most charge a per visit fee and train using treats and clickers to bribe your dog into a favor for you. I do not. Instead I charge a onetime fee for a Program that you choose PLUS I teach canine communication without using physical or painful techniques that hurt your dog and I teach you all this in the comfort of your own home. ( This is why my techniques work so quickly and are so easy to learn!) I focus on your dogs results and your satisfaction. If you are looking for a professional dog trainer in The Woodlands Area and need help for you and your dog to reach the goals you want in a short period of time, then look no further, I'm here to help you.
Email me to set up your free phone assessment. From there I can assess your dog and the dynamic in your home. We can go over your goals and I can go over the different Programs available to you to choose from. If you decide to move forward, we can start straight away.
Set up your free consultation now.
The best way to figure out exactly how much the training for your dog is going to be is to contact me so we can go over your dogs specific issues and goals. let's setup a phone call to talk. its going to be just me not some high pressure sales junk. Email me below and let's set up a time for a phone consultation.
From there, after a free 15 minute consultation, you can choose a program that fits your needs and budget.
My Dog Training Programs start at $695
Call Me and leave a message I'll call you back as soon as I can. 281-747-9464
K9-Coach Home Dog Training : The woodlands, Montgomery, Magnolia, Conroe, Hufsmith, Alden Bridge, Woodforest, Grand Lake Estates, Sterling Ridge,Panther creek, Indian Springs, Grogan's Mill, Panorama Village, Augusta Pines,Willow , Pinehurst Texas, Spring, Tomball. 281-747-9464