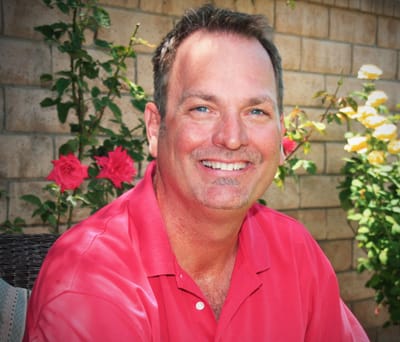 I'm Scott Beckman. The Dog Training methods I use to teach my clients are natural and are the same ones dogs use with each other. Voice tones and Body language are the main keys.
Not
hitting your dog or bribing with treats and or clickers.
The Training method is extremely easy to learn! The results are almost immediate.
Does it really work?
I encourage you to see for yourself. Check out my reviews on
Yelp
or
Google
. I've helped many people over the years with all sorts of issues with their dogs. Little problems and big problems alike. It does not matter, I can help you. You can also see some of my
Testimonials
here as well.
Quickly and Easily Solve any or All of These Common Dog Behavior Programs.
Barking
Jumping up on Guests
Off-Leash Training & Control
On Leash Training- loose Leash Walking
Coming When Called-Sit/Stay
Front Door Control- Door Boundaries- Door Rushing-Gate Boundaries
Obedience Training
Minor Aggression Issues
Counter Surfing- Stealing- Chewing
Puppy Training
Potty Training- Peeing-pooping in the House
Home Boundaries | Stair Control | Rooms off Limits
Over All Control
Most any Dog Behavioral issues
Let's get started, Contact me below now.
Dog training near me