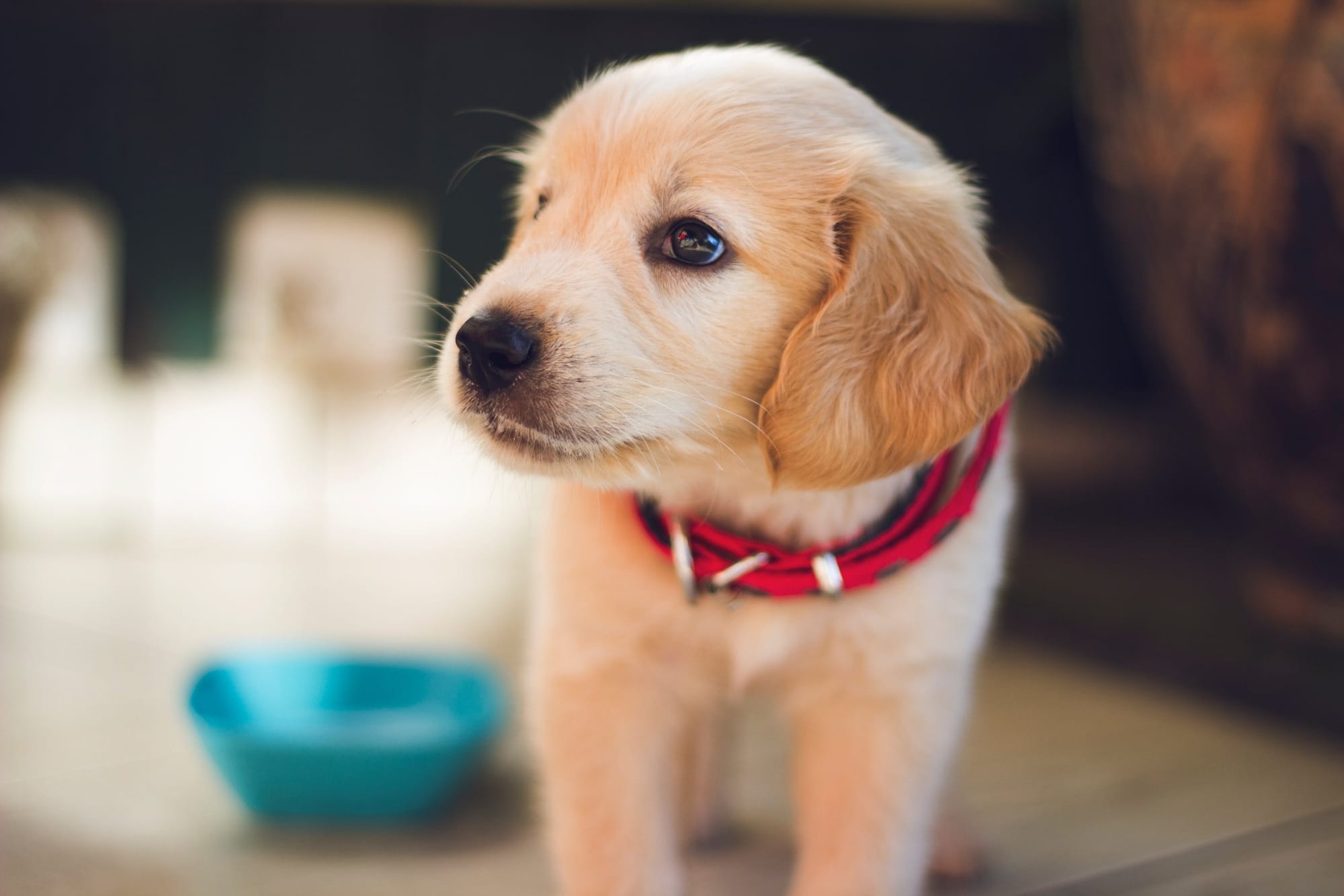 Take My Dog Training Quiz Here
Do you want to start your new puppy off on the right paw? You can start training as early as 8 weeks old. This is when puppies start learning in their own litters, so it's a natural start time for your new pup as well. I can help you start his new life by teaching and developing good routines and habits right from the beginning. Puppies receive much of their socialization and rules from their mothers and litter mates in the first 8 to 12 weeks of life. I will teach how to be your puppy's pack leader and pick up where his mother left off as his puppy trainer. My K9-Coach Puppy Management Program can start a few days after your dog settles into his/her new home. Puppies tend to have attention spans o a small child, so your home is the best place for your puppy to learn. Crate training puppies, house training puppies, and leash training puppies are primary areas in which your puppy will learn to become a great dog for you and your family. I do all my puppy training classes in my clients home. I come to you!
House breaking ( potty training)
Crate training
Basic commands (sit, stay, come,)
Door and boundary control
All natural training (no shock or prong collars no treats)
leash walking and control
Distance control (staying when there are other distractions)
Puppy proofing your house
Bad puppy prevention (jumping up, mouthing, play biting and chewing)
Puppy Training Programs start at $695
Request Free Email Puppy Training Consultation HERE OR...
Schedule Your Free Phone Puppy Training Consultation with me HERE OR...
Take My Dog training Quiz Here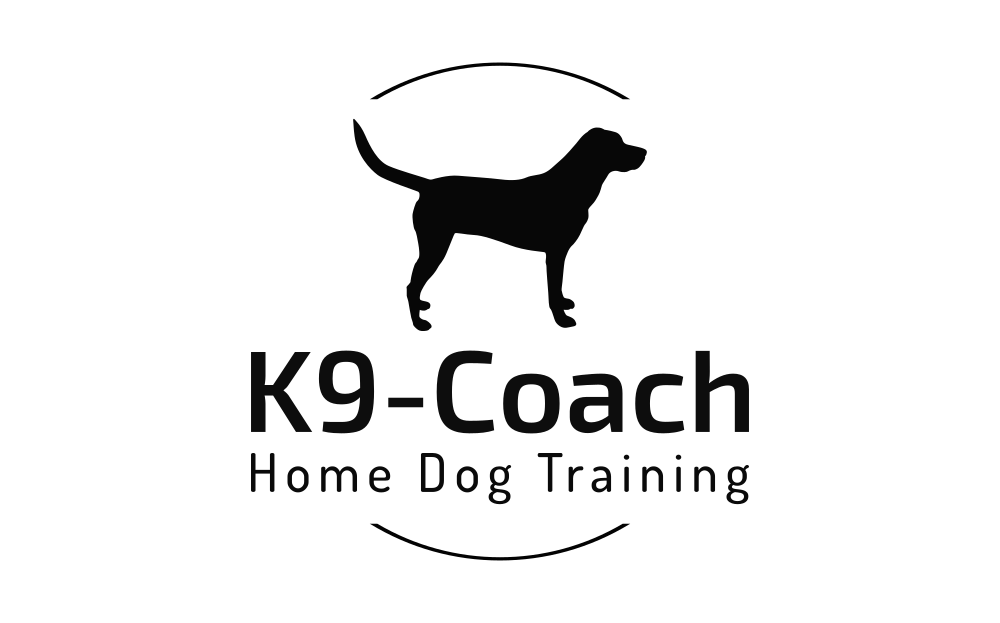 K9-Coach Home Dog Training : The woodlands, Montgomery, Magnolia, Conroe, Hufsmith, Alden Bridge, Woodforest, Grand Lake Estates, Sterling Ridge,Panther creek, Indian Springs, Grogan's Mill, Panorama Village, Augusta Pines,Willow , Pinehurst Texas, Spring, Tomball. 281-747-9464