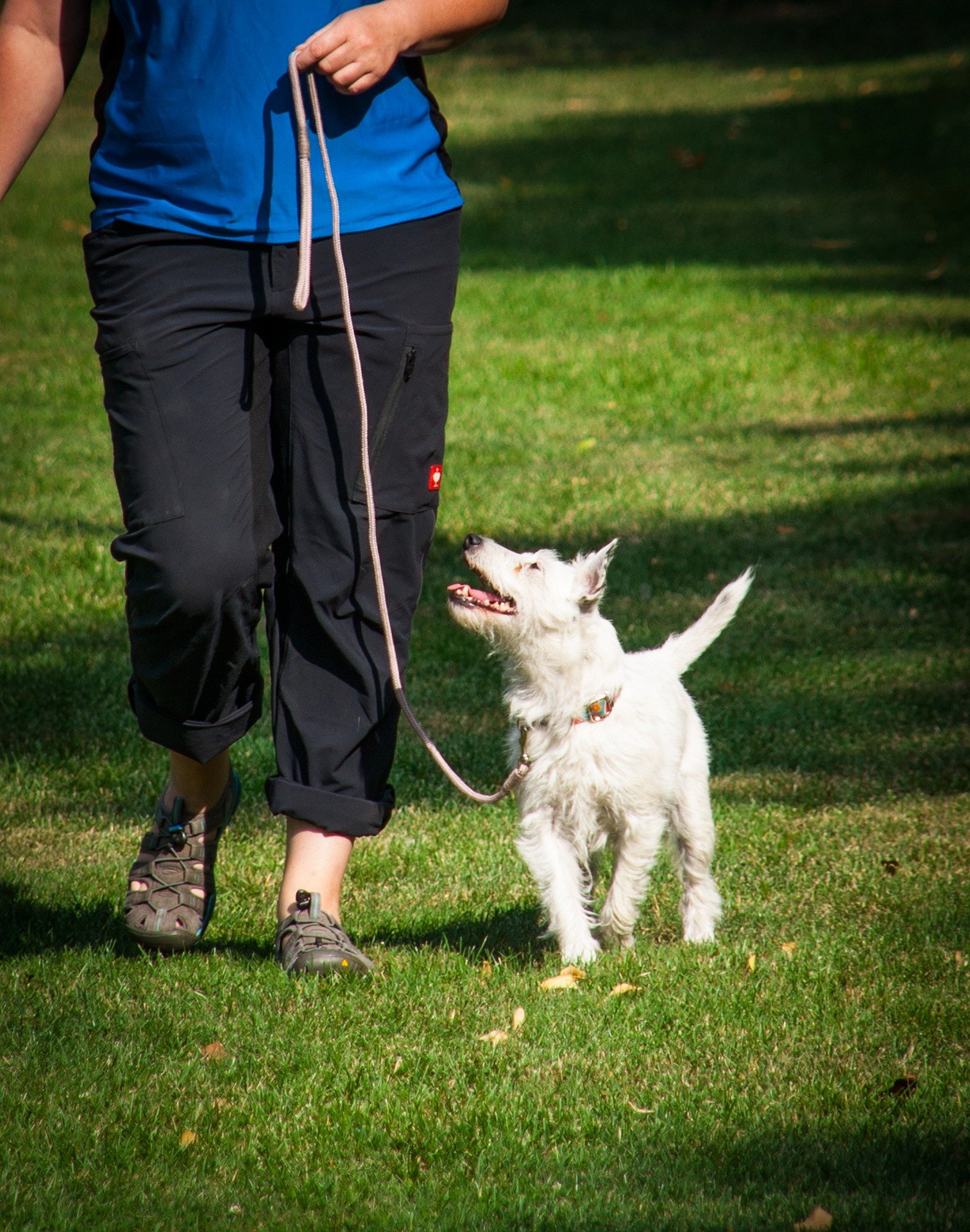 Take My Dog Behavior Quiz
The Awesome Dog Program is PERFECT fit for many dog owners in The Woodlands Area. It covers several of the common problems that you probably have right now with your dog. Get private In home lessons that will stop bad behaviors that drive you nuts and embarrass you everytime you have company over.
This Amazing Training Program covers: (Your dog may not have all these problems)
Stop The Barking
No More Biting-Mouthing-Nipping
End The Door Bell Insanity ( Barking, Jumping, Rushing out the door )
Finally Stop The Jumping on Guests-Kids Etc
No More Destructive Behavior-Chewing on Furniture, Shoes, Remotes, etc...( If Needed )
End The Dreaded Toileting In house-Potty Training-Peeing in house ( If needed )
Over all Focus -Control-Calmness-Energy Control
Finally No More Leash Pulling-Leash Reactivity
End Separation Anxiety ( If Needed )
MinorAggression-Dogs-People ( if Needed )
Obedience Training ( Sit/Stay with some recall )
Stop The Embarrassment and gain Peace in your home once again.
Training Programs start at $695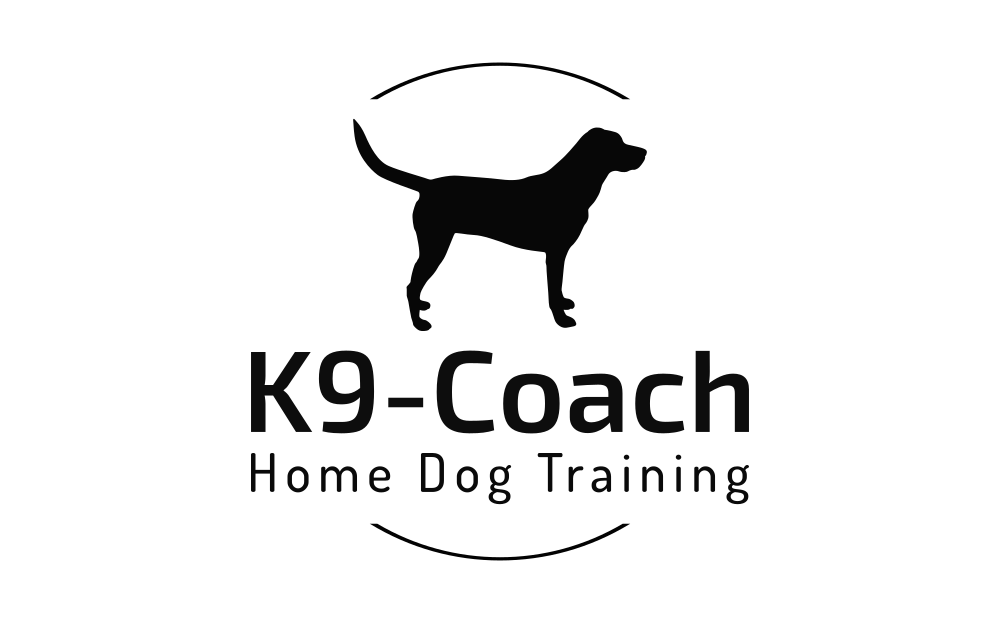 Let's Get Started!
Call Me and leave a message I'll call you back as soon as I can. 281-747-9464
K9-Coach Home Dog Training : The woodlands, Montgomery, Magnolia, Conroe, Hufsmith, Alden Bridge, Woodforest, Grand Lake Estates, Sterling Ridge,Panther creek, Indian Springs, Grogan's Mill, Panorama Village, Augusta Pines,Willow , Pinehurst Texas, Spring, Tomball. 281-747-9464