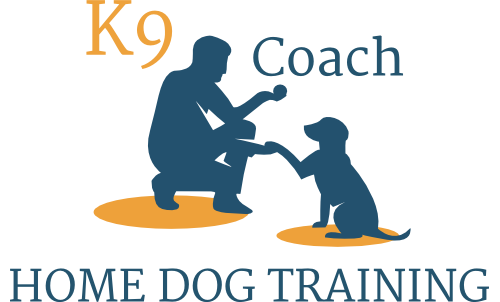 Take My Dog Training Quiz Here
So you want a well behaved dog? Obedience training part of it all. Obedience training is the process of teaching your dog to understand and respond to a variety of commands such as sit, stay, and come. Excellent obedience can be achieved through effective communication and good timing. Often your dog wants to please you – he/she just doesn't know how.
The Good Dog Program Includes:
Basic Obedience ( Sit/Stay/Come)
Leash Control ( Basic leash walking )
Private in Home Private Training Sessions
Training Programs start at $495
Let's Get Started!

Schedule Your Free Dog Training Phone Consultation with me HERE OR...
Request your FREE Email Dog Training Consultation Here OR...
Take My Dog Training Quiz Here
"Creating Balanced and Happy Homes For Dogs and People of Texas."
DOG TRAINER
AREAS SERVICED
Serving all:
The woodlands, Montgomery, Magnolia, Conroe, Hufsmith, Alden Bridge, Woodforest, Grand Lake Estates, Sterling Ridge,Panther creek, Indian Springs, Grogan's Mill, Panorama Village, Augusta Pines,Willow Texas.