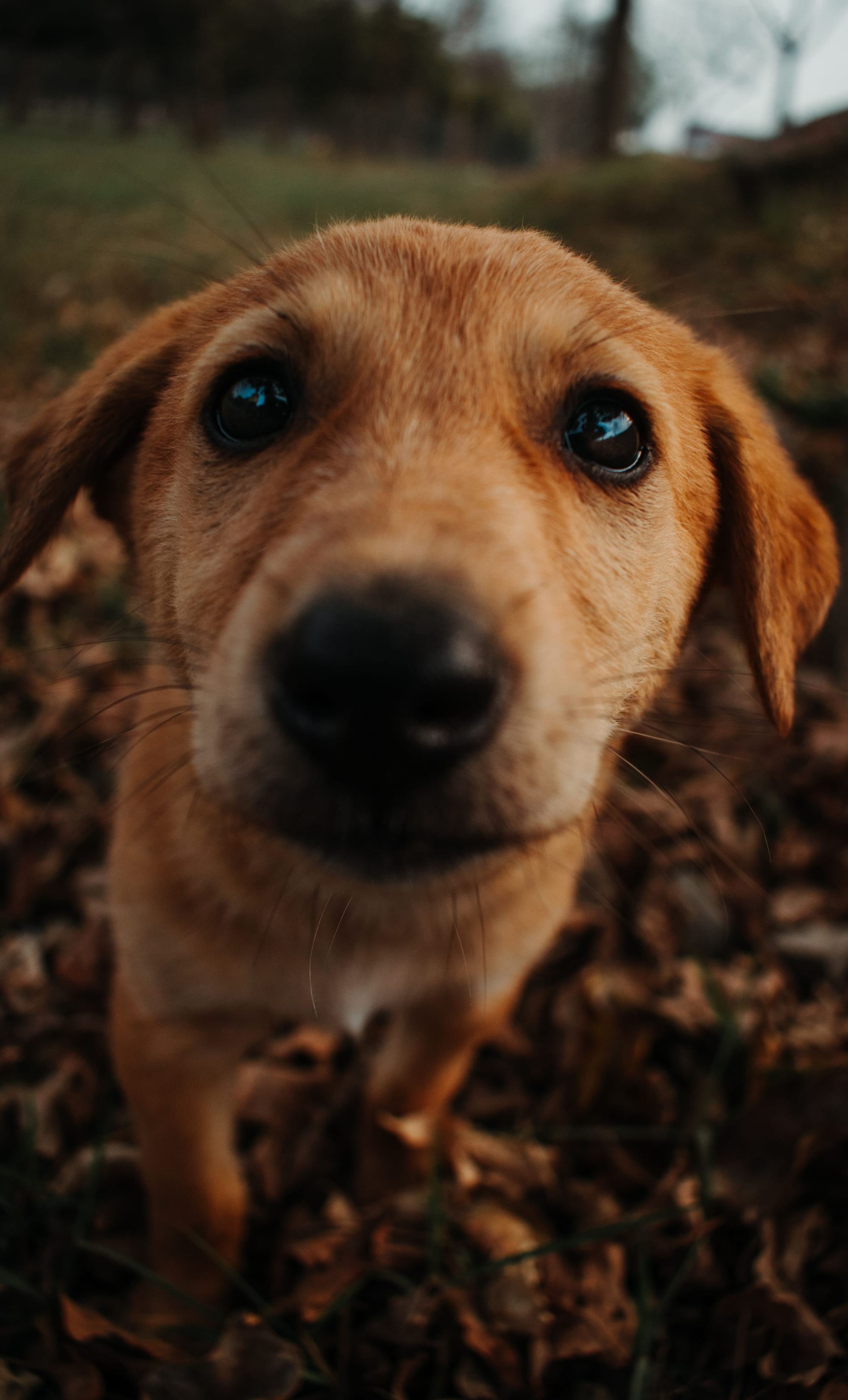 Take My Dog Training Quiz Here
So you want a well behaved dog? Obedience training part of it all. Obedience training is the process of teaching your dog to understand and respond to a variety of commands such as sit, stay, and come. Excellent obedience can be achieved through effective communication and good timing. Often your dog wants to please you – he/she just doesn't know how.
The Good Dog Program Includes:
Basic Obedience ( Sit/Stay/Come)
Leash Control ( Basic leash walking )
Private in Home Private Training Sessions
Training Programs start at $695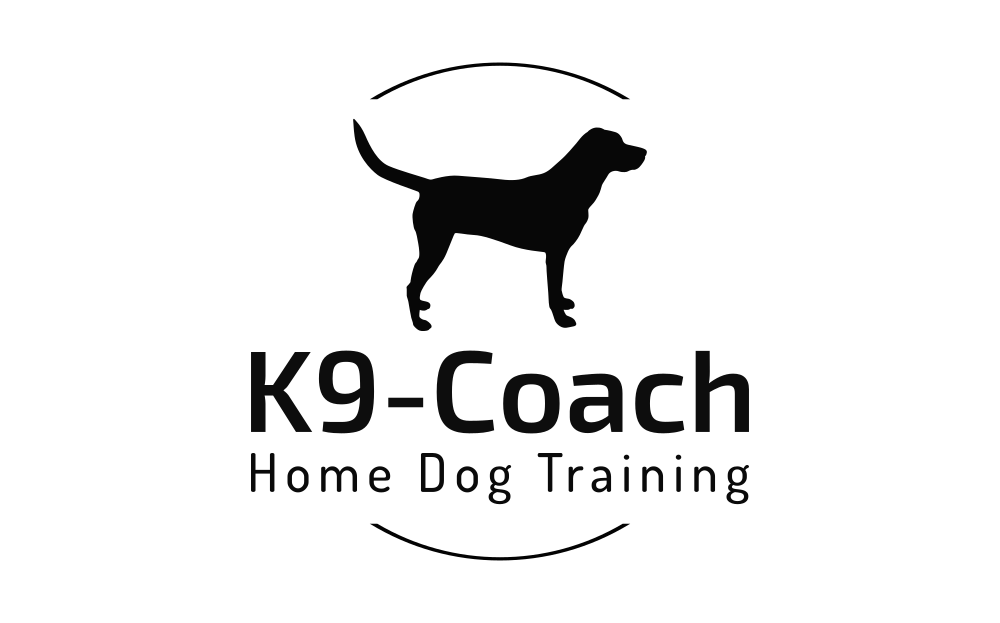 Let's Get Started!

Call Me and leave a message I'll call you back as soon as I can. 281-747-9464
K9-Coach Home Dog Training : The woodlands, Montgomery, Magnolia, Conroe, Hufsmith, Alden Bridge, Woodforest, Grand Lake Estates, Sterling Ridge,Panther creek, Indian Springs, Grogan's Mill, Panorama Village, Augusta Pines,Willow , Pinehurst Texas, Spring, Tomball. 281-747-9464