Imagine.....going on a hike with your dog off leash, trusting and knowing she will be right there with you. Not leaving your yard and also coming when you call?....That it will happen in an instant, without hesitation, enthusiastically! With this program, it is a reality. This is the world of off-leash control. Keep your dog on your front lawn or inside the garage no more bolting down the street and not coming back.
This Incredible Dog Program Covers it ALL! You And your dog will learn how to stop the jumping, barking, chewing, running away, pulling , sit , stay, come, counter surfing, separation anxiety any and most all behavior goals PLUS, Rock Solid On and Off Leash control. So that when you call your dog, she comes to you every time even with distractions around! You might want to go to a park and play fetch without fear of her running away, or bolting out the front door and running down the street and not coming back. If you want peace and harmony with your dog in every area, this is the program for you. It even has a Support Guarantee. What are you waiting for? Contact me Here to set up a phone consultation and discuss which program is a right fit for you.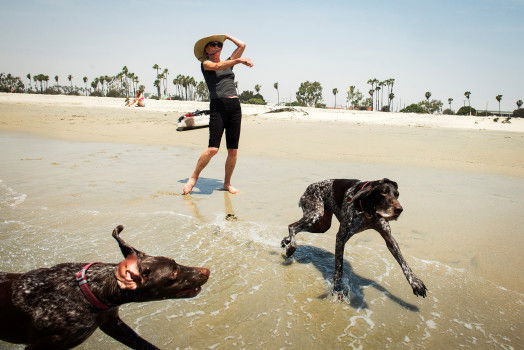 This is what is included in The Incredible Dog Program:
(Your dog may not have all these problems)
Stop The Barking
No More Biting-Mouthing-Nipping
End Door Bell Insanity ( Barking, Jumping, Rushing out the door )
No More Jumping on Guests-Kids Etc
End Destructive Behavior-Chewing on Furniture, Shoes, Remotes, etc...( If Needed )
No More Dreaded Toileting In house-Potty Training-Peeing in house ( If needed )
Over all Focus -Control-Calmness-Energy Control
Finally No More Leash Pulling-Leash Reactivity
End Separation Anxiety ( If Needed )
MinorAggression-Dogs-People ( if Needed )
Obedience Training ( Sit/Stay with ROCK SOLID recall )
Rock Solid On and Off Leash Control with distractions
All Training Equipment included
Support Guarantee
Training Programs start at $695
Let's Get Started!
Call Me and leave a message I'll call you back as soon as I can. 281-747-9464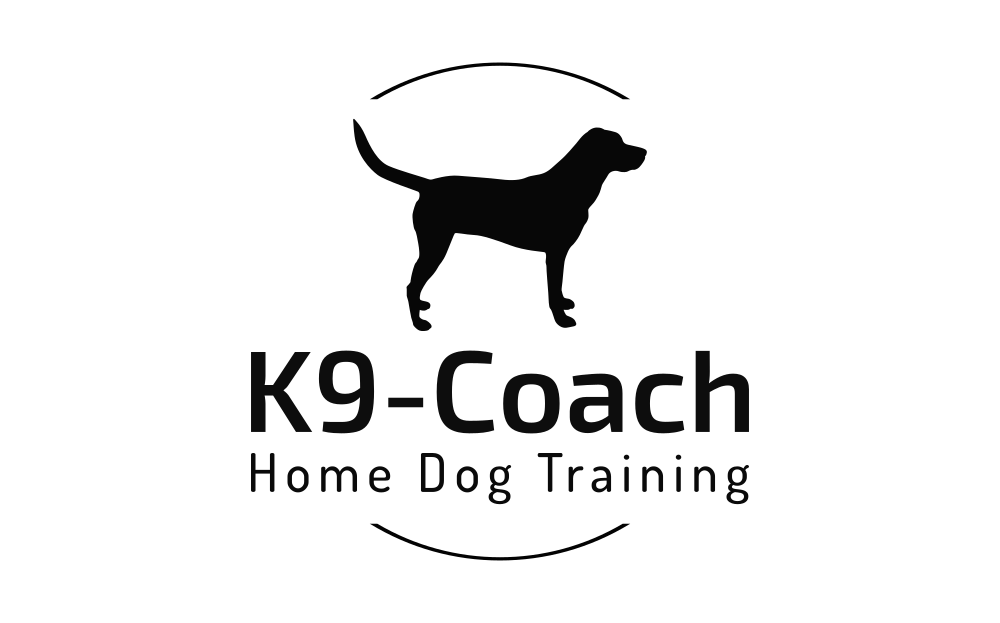 K9-Coach Home Dog Training : The woodlands, Montgomery, Magnolia, Conroe, Hufsmith, Alden Bridge, Woodforest, Grand Lake Estates, Sterling Ridge,Panther creek, Indian Springs, Grogan's Mill, Panorama Village, Augusta Pines,Willow , Pinehurst Texas, Spring, Tomball. 281-747-9464